Edward Snowden may have support from a lot of American citizens, but don't count New Jersey Governor Chris Christie as a fan of the former NSA worker.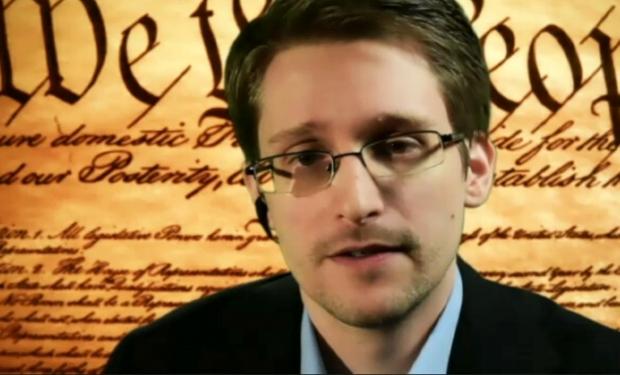 Recently, Christie described Snowden as a "piece of garbage," and said he "wouldn't send the SEALs in to pick up that piece of garbage," when asked he would send in the special ops unit to retrieve the American.
Just a few months ago, Christie described Snowden's whistleblowing behavior as "treasonous" and that he "should be forced to come home... and face prosecution."
Christie also took a shot at Republican presidential candidate Rand Paul for praising Snowden, as the American contractor remains hidden away in Moscow, Russia. Plenty of US lawmakers spoke out against Snowden - and the Obama Administration would like him to face charges in a US courtroom.