'Warcraft' movie will have a great story, promises director
Duncan Jones working closely with Blizzard.

Published Sun, Jul 19 2015 8:26 PM CDT
|
Updated Tue, Nov 3 2020 12:05 PM CST
Director Duncan Jones has not just been hard at work with the long awaited feature film from the 'Warcraft' universe, but he's bent over backwards to prove to fans that the movie won't disappoint, at this year's San Diego Comic-Con.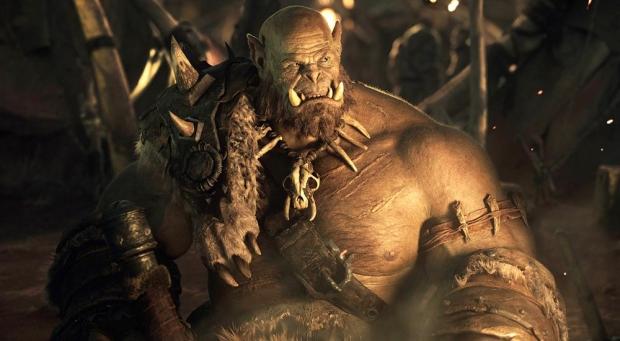 Speaking to io9, Duncan Jones (son of the legendary David Bowie) explained that with a universe rich with backstory made the film not easier, but harder, which is why perhaps it's taken so long to get to the screen. "Warcraft has 20 years of storytelling to pick from... the obvious choice was to go right to the beginning of that story when Orcs first met Humans. That was kind of our initial set up. And then a lot of things fall into place from that... working with the guys at Blizzard, using their creativity and our own, I think we were able to refine and pair down what it is that would make a good core story for a film because a film is always going to be different from a game".
With a budget well north of $100m, there's a lot riding on 'Warcraft', not least expectations and the inbuilt cynicism of years of terrible game to screen adaptations. Still, we'll get our first look at 'Warcraft' when the first teaser hits in November.
'Warcraft' hits screens worldwide in June 2016.
Related Tags