Forza 6 will not be utilizing DX12 on the Xbox One
Turn 10 Studios: 'we're not utilizing DX12 in Forza Motorsport 6 on Xbox One'

Published Sun, Jul 19 2015 6:48 PM CDT
|
Updated Tue, Nov 3 2020 12:05 PM CST
It looks like there are some very exciting things to expect from DirectX 12, but Forza Motorsport 6 on the Xbox One will not be making use of Microsoft's next generation API.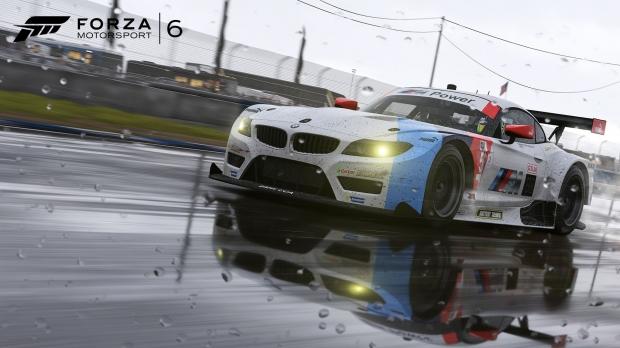 Executive Producer on Forza 6, Ryan Cooper, said during a chat with Gaming Bolt: "Yes, we're really excited about DX12 and I think there is going to be a ton of potential with that. However we're not utilizing Dx12 in Forza Motorsport 6 on Xbox One. We're always looking to push the boundaries. Take our Forza Tech engine for example; that's an engine that has been in development for over 10 years and with every version of the game we're always trying to push the technology boundaries of what that engine can do. With the addition of night racing and racing in the rain and the ability to present that to players at 1080p/60 fps is really a technical achievement we're proud of".
Interestingly, Forza 6 will be running at 1080p 60FPS without DX12. But, with the Forza Tech engine being in development for 10 years now, Turn 10 Studios must know all of the optimizations required on the Xbox One to hit 1080p 60FPS, without DX12. We should see a DX12-powered version of Forza 6 in the future, but what could it deliver over the DX11-powered version? Prettier graphics? With 1080p 60FPS, we shouldn't see any increased performance, so it could just be eye candy.
Related Tags