Do you remember when routers were simple units, providing maybe a single Wi-Fi antenna and 100 Mbps Ethernet? Those days are gone - long gone. Offering a SuperSpeed USB 3.0 port, network management through the NETGEAR genie app and more, the NETGEAR AC1750 Smart Wi-Fi router (R6400) is designed for home use applications where Wi-Fi devices are in abundance.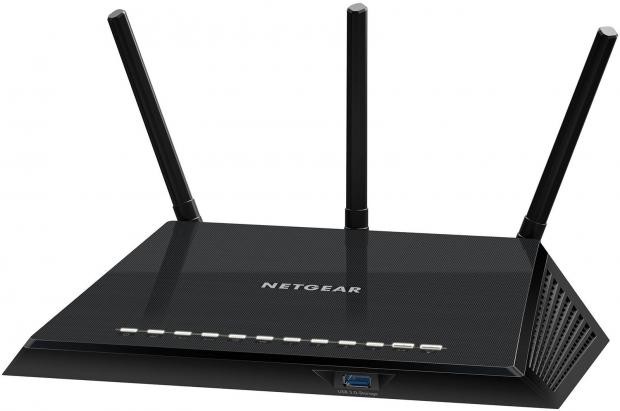 With 802.11n technology and claimed stutter-free streaming of multiple HD videos supported through this single connection, 202.11 a/b/g devices are also able to connect and enjoy the speeds. The hardware includes three antennas couipet with Breamforming+ in order to improve the reach.
1750 Mpbs total speed is on offer here through dual band Wi-Fi technology (450 + 1300 Mbps), utilizing banded 2.5GHz for range and 5 GHz for performance. There are also QoS options available for when your internet can't keep up.
Available now, you can find this product at major retailers for $149.99.