Xbox One upgrade later this year will enable reserved 7th CPU core
Microsoft will unlock a reserved 7th CPU core on the Xbox One later this year, which will boost performance.

Published Mon, Jul 13 2015 10:31 PM CDT
|
Updated Tue, Nov 3 2020 12:05 PM CST
With Sony winning the current-gen console race in terms of both performance and sales of the PlayStation 4, Microsoft reportedly has a trick up its sleeve to boost performance on the Xbox One later this year, according to the developer behind The Technomancer, Spiders.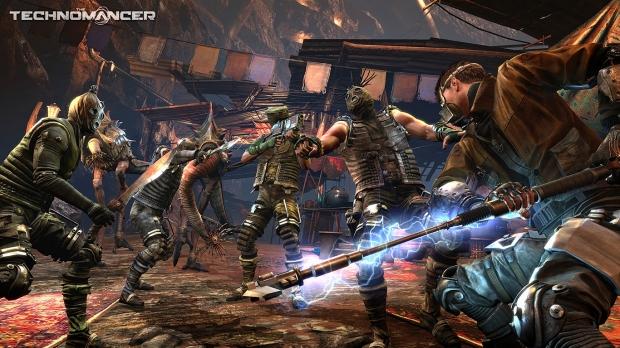 Spiders' CEO, Jehanne Rousseau, a French game studio, said that Microsoft will soon be boosting the CPU performance on the Xbox One, something that will help developers meet their targeted performance goals. When GamingBolt talked to Spiders' CEO recently, Rousseau explained how the studio will squeeze additional performance out of the Xbox One for their upcoming Mars-based, post-apocalyptic RPG, The Technomancer.
Rousseau said: "We are not using it yet but this is only a matter of time! This is very interesting for us to have access to this processor. We will use it to do a part of our computations to smooth the frame rate. In fact we designed our new engine to be very flexible about the number of processors. With mainly in mind the numerous PC designs, but this will also be useful for this 7th processor".
Related Tags