Microsoft's latest HoloLens video shows the real field of view
HoloLens won't have a super-wide field of view, something that has been detailed in Microsoft's latest video.

Published Thu, Jul 9 2015 1:00 AM CDT
|
Updated Tue, Nov 3 2020 12:05 PM CST
HoloLens is one of the most exciting thing to come out of Microsoft in years, and while the company is laying off 7,800 people, it is still forging on with the release of Windows 10 on July 29, and its first wearable: HoloLens.
But, until now, we haven't really seen what type of field of view HoloLens has. In the latest video from Microsoft, where they announce their partnership with Case Western Reserve University, which we've embedded above, we can see that the field of view is quite limited. In fact, you can see a slight border on the hologram itself, which reminds me of the Now card that Google Glass had in the top right hand corner.
Microsoft has said that the limited field of view is there so that HoloLens wearers can continue to do things in real life, without the hologram obstructing their view. I'm sure it will get better as time goes on, with future iterations of HoloLens, but this is definitely going to take some of the steam out of some users' dreams.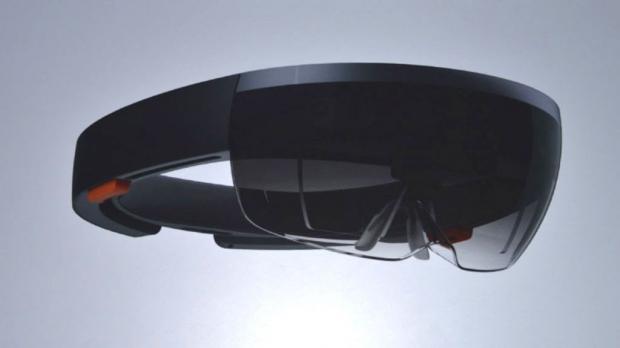 Related Tags