Mozilla begins testing its new VR-based Firefox browser 'MozVR'
Mozilla begins testing 'MozVR', it's new Firefox browser with VR support.

Published Sat, Jul 4 2015 8:06 PM CDT
|
Updated Tue, Nov 3 2020 12:05 PM CST
Mozilla has begun external testing of its new Firefox browser 'MozVR' which is compatible with VR headsets, which will see the future of web browsing being in the same world as sitting on your couch playing VR games or watching movies with your VR headset on.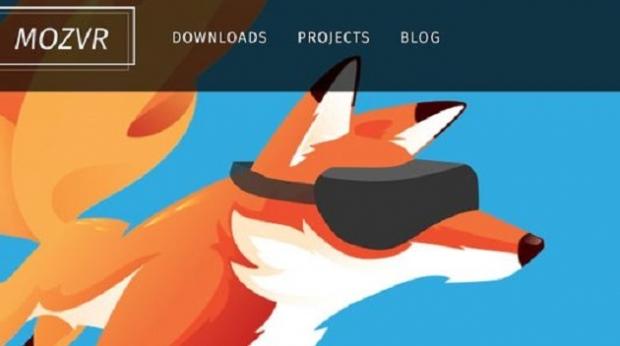 During an interview with USA Today, Mozilla CEO Tom Beard said: "If 'web video' gets turned into 'web VR,' it could be a game-changer". With two years of development on MozVR in secret, Mozilla has had its engineering director Vlad Vukicevic, who led the development of WebGL, working on MozVR.
Josh Carpenter, a user-experience designer who has been working closely with Vukicevic said: "VR is too big to be left just to (gamers)".
Related Tags