If you didn't already know, the Star Wars: Battlefront alpha build leaked out to torrent sites yesterday, but now it looks like All Games Beta has leaked out something we all wanted to see... 4K screenshots of Star Wars: Battlefront, which look absolutely gorgeous.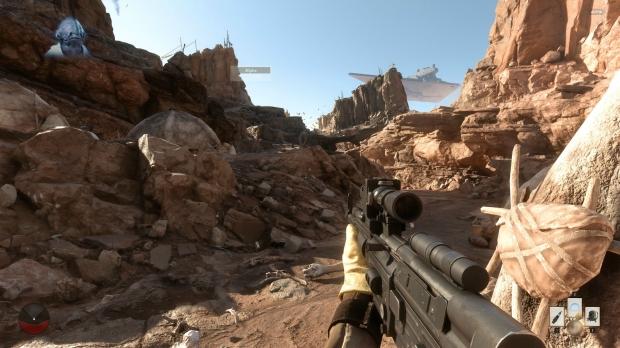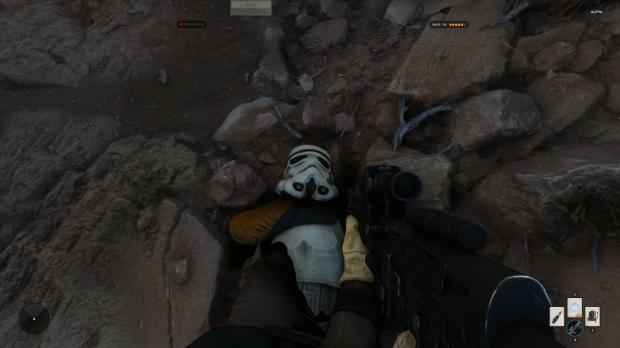 As you can see, there is an extreme amount of detail in the game, powered by the Frostbite engine, the same engine that Battlefield 4 and Battlefield: Hardline is based on.
Below, we have over 20 screenshots, so prepare your Internets!