You can legally listen to AC/DC, now on Spotify, Rdio, Apple Music
AC/DC warms up to streaming music.
Published Jun 30, 2015 2:00 PM CDT
|
Updated Tue, Nov 3 2020 12:05 PM CST
Rock band AC/DC is now embracing streaming music, allowing its music to be shared on Spotify, Apple Music, and Rdio. The popular band has sold more than 72 million albums in the United States, and apparently hasn't liked the idea of streaming music for quite some time.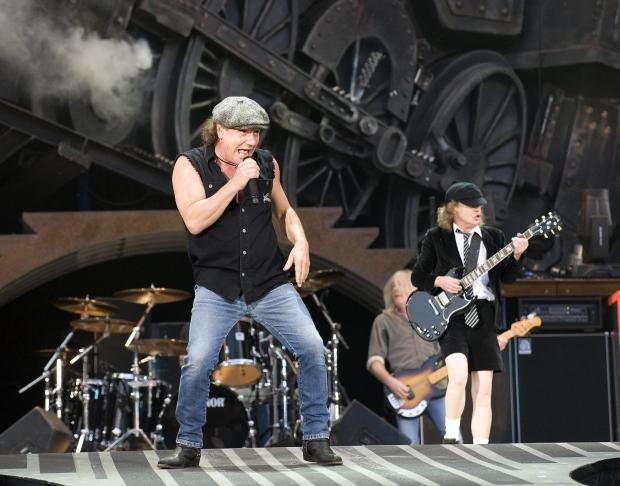 AC/DC only started to allow its music to be sold on iTunes just three years ago, so digital change isn't something the band has been quick to embrace. Remember, Metallica, Led Zeppelin and the Beatles all managed to finally come to terms with iTunes - but AC/DC continued to avoid joining the digital revolution.
"When the latest thing comes along, everyone wants to be the first to jump in. But we were hesitant," said Angus Young, AC/DC guitarist, in a statement to the Wall Street Journal last year. "It was only later on that people said, hey, you were pretty clever. We were doing better because people were still buying the physical product."
Related Tags