The public launch of Apple Music is just hours away, and it looks like Apple will once again carry the entire weight of the music industry. Years ago, the Recording Industry Association of America (RIAA) received help from iTunes at a time when music listeners were fully embracing illegal file sharing - and it seems like it could be up to Apple once again.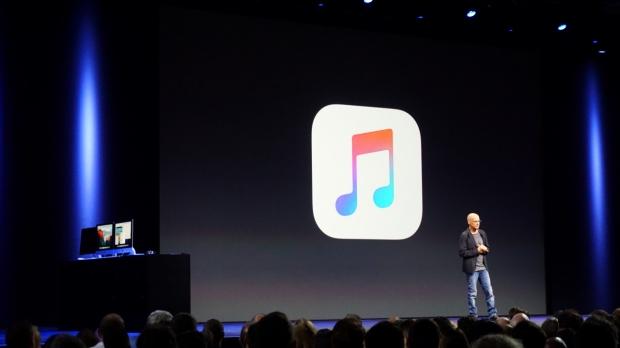 There is a new fight, one which the RIAA is struggling with, as more music listeners turn to online streaming services while listening to music. Millions of people use legal services such as Pandora, Spotify, Google Play Music, but don't pay.
After a free three-month trial period, users will be forced to pay $9.99 per month for Apple Music - or find a different service.
"We are at an important inflection point of the evolution of music," said Larry Miller, professor of music business at New York University's Steinhardt School, in a statement published by the Washington Post. "After more than 15 years in digital music transition, only Apple has the potential to push streaming - paid streaming - into mainstream adoption."
I'd beg to differ that services like Pandora and Spotify helped pave the way for Apple Music - but the RIAA, which is still terrified of sliding paid downloads, has forced both services into rather questionable royalty agreements. It's whether or not listeners want to test a free trial and then immediately sign up, or if they're satisfied with a free service.