UC Berkeley developing robot cockroach able to navigate itself
US Army helping fund UC Berkeley research team developing robotic cockroach.
Published Sun, Jun 28 2015 10:25 PM CDT
|
Updated Tue, Nov 3 2020 12:05 PM CST
The US Army is helping fund a research project at the University of California, Berkeley, with a focus on developing intelligent robots that don't require extra sensors or software. The robot, which physically looks like a cockroach, is able to overcome obstacles on its own.
The ability to teach robots and AI to identify - and successfully navigate obstacles without human guidance - is a difficult task.
"The majority of robotics studies have been solving the problem of obstacles by avoiding them, which largely depends on using sensors to map out the environment and algorithms that plan a path to go around obstacles... however, when the terrain becomes densely cluttered, especially as gaps between obstacles become comparable or even smaller than robot size, this approach starts to run into problems as a clear path cannot be mapped," said Chen Li, lead author of the UC Berkeley research, in the Bioinspiration & Biomimetics journal.
The researchers first started by using a high-speed camera to capture how a cockroach moves through its natural environment, and then gave the living creatures three different custom exoskeletons. The cockroaches had trouble trying to move naturally if it became less rounded - and that's what gave researchers the ability to design their own six-legged robot.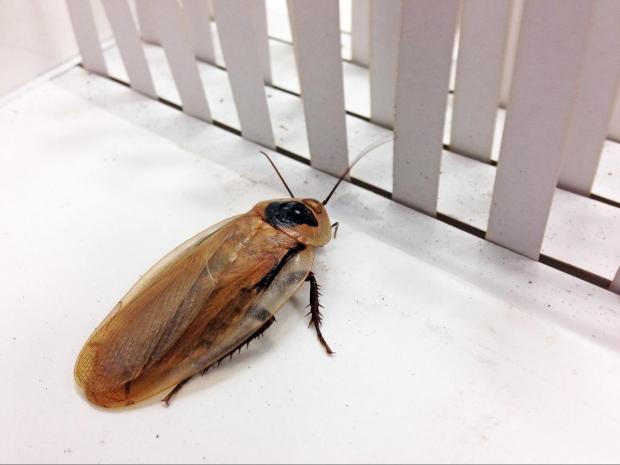 Related Tags