Electronic Arts was happy with the reception that Star Wars Battlefront received during E3, and is continuing to push forward with the latest Star Wars game.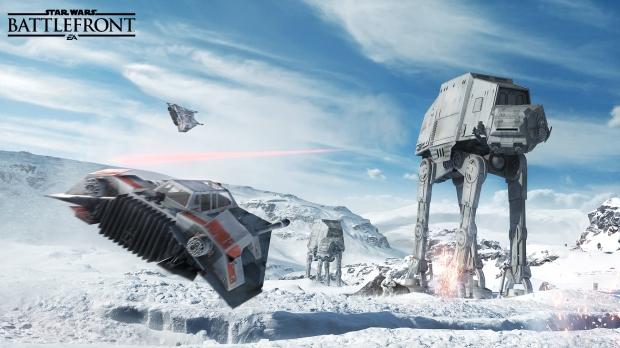 EA COO Peter Moore noted that the company would delay the game if it wasn't right, and another company official noted the "10,000 ways to f***" up game development - and how it's promoted to the public.
"No, but I think we've reached a point where we're worrying less about what we are doing and what we have done. Before you a show a game to the world, there's ongoing speculation about it," said Patrick Bach, GM at DICE, in a statement to GameSpot. "There are 10,000 ways to f*** this up, and people are super detailed on how we will screw up. And I read these posts and I think, hey, I think fans are going to be super happy with what we're doing."
Star Wars Battlefront is scheduled for release on November 15 2015, and will be available on the PC, Microsoft Xbox One, and Sony PlayStation 4.