Temporarily pulling PC sales of Batman: Arkham Knight was a good call
Pulling the game until things are sorted out was likely the right call.
Published Jun 26, 2015 6:20 AM CDT
|
Updated Tue, Nov 3 2020 12:06 PM CST
A lot of Batman: Arkham Knight PC gamers haven't had a pleasurable gaming experience during launch week, as there are a number of performance problems, bugs, and game glitches. Warner Bros. rightfully decided to temporarily suspend future sales of the PC version as the studio works to resolve issues.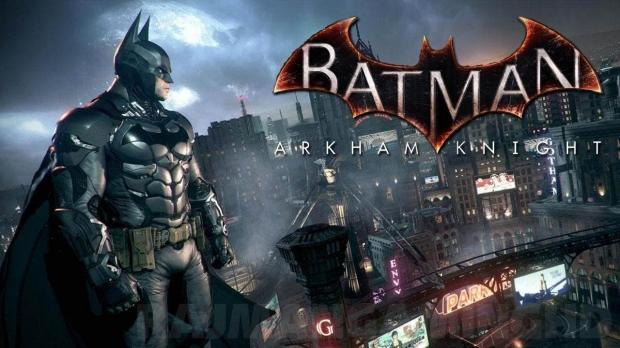 Why was it the right call? Put simply, the studio had a bit of advice to PC gamers suffering issues: turn down the settings.
"We continue to work closely with AMD to resolve these issues as soon as possible; make sure you have the most current drivers and check back here for updates on when the next driver version is available," Warner Bros. said in a statement.
"Please know that we value input from those who are playing the game and we are continuously monitoring all threats posted in the Official Batman: Arkham Knight Community and Steam forums, as well as any issues logged with our Customer Support. If you are experiencing any issues with the game, please be sure to report it to support.wbgames.com."
It's a unique twist in the gaming world, as games typically look much better on high-end PCs than on new-generation consoles. However, the PC master race doesn't always succeed, and now we wait and see how quickly Warner Bros. can sort out its issues.
Related Tags