Gaming world seems to like virtual reality, but we need the content
Bring on the VR content!
Published Mon, Jun 22 2015 2:20 PM CDT
|
Updated Tue, Nov 3 2020 12:06 PM CST
There is no question that virtual reality headsets could drastically change the gaming world - but if the Oculus Rift, Project Morpheus, and other products want instant success, there must be appealing content to win us over.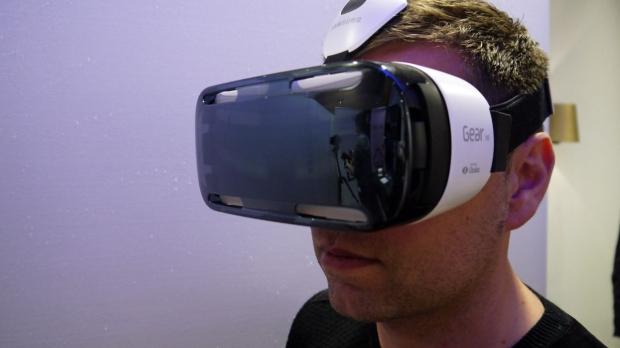 "You're in a store and you're looking at a display, and here's all the head-mounted displays and then it costs $200 or $300," said Tony Christopher, CEO of Landmark Entertainment Group, in a statement published by NPR. "Why would you ever buy it when you don't know why you're buying it? You wouldn't."
I've tested the Oculus Rift DK1 and DK2 in a number of different games, and the potential is clearly there. Playing a game like Skyrim, and walking through the towns - or engaging a bandit with a melee character - is spectacular. I've played a few racing games and flight simulators using DK1, and there is just so much potential here.
However, we need to see a migration from working tech demos to finished products that consumers can actually use. With VR expected to hit the consumer market by the end of 2015, and future product launches throughout 2016, software developers need to get things moving.
Related Tags