Huawei has been forced to delay the launch its debut smartwatch, caused by an unknown problem in China. The smartwatch, powered by Google Android Wear, will be released in the United States and Europe sometime during Q3 - and suspected issues stem from Google services used in China.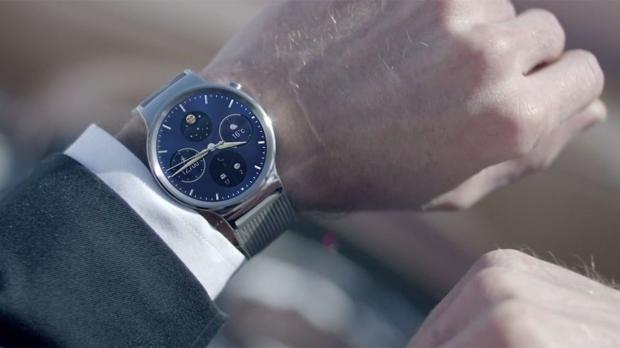 "We're experiencing some problems with Google's Android Wear [the watch's operating system] in China," Yang said, in a statement published by the Wall Street Journal. "It's a new product."
It looks like Huawei will leave the hardware specifications alone for the watch: 1.4-inch AMOLED (400x400) display, 1.2GHz Qualcomm processor, 512MB RAM, and 4GB of storage capacity. The watch is just 11.3mm thick and is powered by a 300 mAh battery.
Even with the Android Wear problems, don't look for Huawei to abandon ship anytime soon - the company will continue utilizing the OS for future smartwatch models. Huawei doesn't plan on trying to release a flood of new watches, and will make changes as needed, based on feedback from customers.