Polk Audio shows off Striker Pro Hitman Contract Edition headset
Limited edition Striker Pro Hitman Contract gaming headset from Polk Audio.
Published Jun 18, 2015 2:35 AM CDT
|
Updated Tue, Nov 3 2020 12:06 PM CST
E3 2015 - Audio company Polk Audio has unveiled the debut of the Striker Pro Hitman Contract Edition, with the new product designed for the PC, Sony PlayStation 4, Microsoft Xbox One, Nintendo Wii U, laptops and smartphones.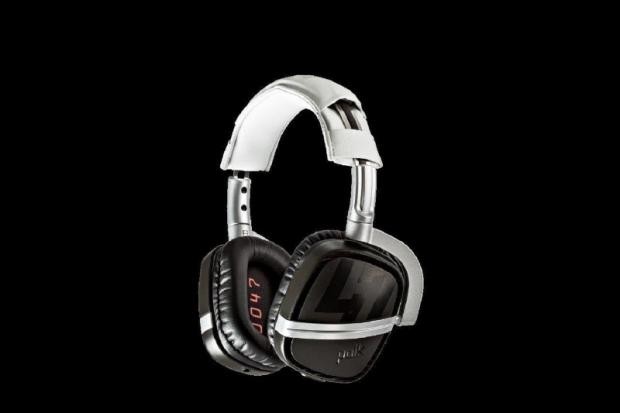 The Striker Pro includes a mobile connect cable, dual-jack console controller connect cable, and a dual-jack, detachable, extra-long pro PC connect cable. Interested gamers will find the headset includes an omni-directional microphone for console and PC gaming, along with an in-line microphone for mobile use.
The Polk Audio Striker Pro Hitman Contract Edition Gaming Headset will be available starting in September for $129.
"Leveraging our deep roots in creating best-selling loudspeakers as well as our experience working with top gaming studios to develop premium audio accessories, we know that sound quality is more critical than ever for an exceptional gaming experience," said Michael Greco, global brand director at Polk. "We've developed the Striker Pro and this special headset to be the ultimate audio accessories that take users deeper into the virtual worlds of their entertainment."
Related Tags