Unreal Engine 4 and DX12 will see improved performance for Xbox One
Epic Games teases more performance on the Xbox One thanks to Unreal Engine 4 and DirectX 12.

Published Fri, Jun 12 2015 1:33 AM CDT
|
Updated Tue, Nov 3 2020 12:06 PM CST
Epic Games has teased that there will be performance improvements to Unreal Engine 4-powered games on the Xbox One thanks to DirectX 12. The news was revealed by Ray Davis, the General Manager of Epic Games, during an interview with Gaming Bolt.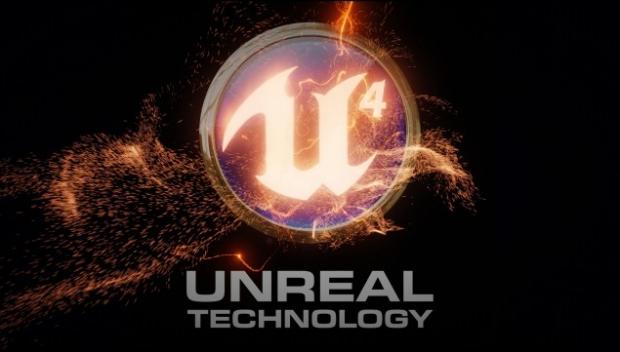 Davis said: "The most intriguing aspect of DirectX 12 to me is the notion that it's a concerted effort to remove as much cruft from between the developer and the hardware itself, which means out of the box we're able to immediately do more for free, essentially. Microsoft has done a great job with the updates, and it's also worth mentioning that they've been a great partner in soliciting feedback from the developers to help guide the future design. Hopefully we'll see the official launch soon so players can start seeing the benefits firsthand!"
Davis continued, adding that DX12 and UE4 could deliver even better looking, better performing games on the Xbox One: "Unreal Engine 4 already does a great job of showcasing what the Xbox One is capable of and with the advent of DirectX 12 we're excited to see developers squeezing even more out of the hardware. Several internal Microsoft teams are using UE4 for games development so it's made it incredibly easy to closely partner with them and to ensure that Unreal Engine is a great development tool for the broader Microsoft ecosystem".
Related Tags