Apple announces iOS 9 at WWDC allowing an easy transition from Android
Apple unveils iOS 9, which will include the use of Metal versus OpenGL ES on supported devices.

Published Jun 9, 2015 1:14 AM CDT
|
Updated Wed, Jul 27 2022 3:39 AM CDT
Apple has unveiled iOS 9 at its developer conference in San Francisco, but the Cupertino-based giant has also unveiled WatchOS 2 for the Apple Watch, and OS X El Capitan for Macs.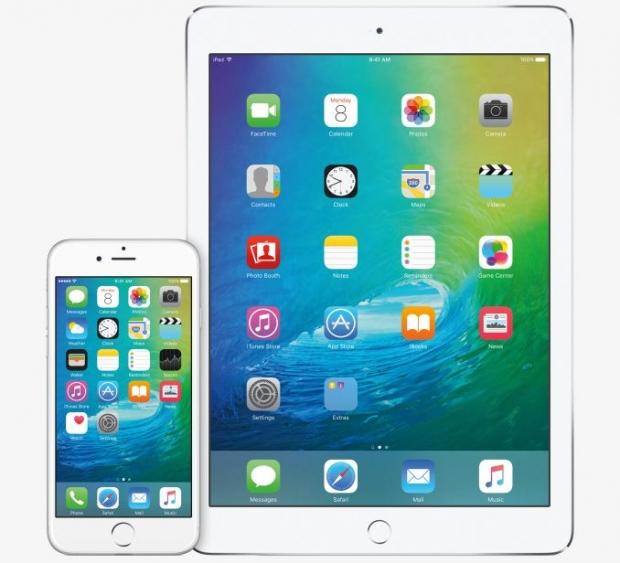 First up, iOS 9 is set to deliver some big improvements to features found in iOS like Siri and Spotlight, as well as the usual performance improvements, and revamping the experience of iOS for iPad users. Apple has completely revamped Spotlight Search, with some Google Now-like features. A new screen will show users relevant information based on external factors such as your location or the time of your day, just how Google Now works.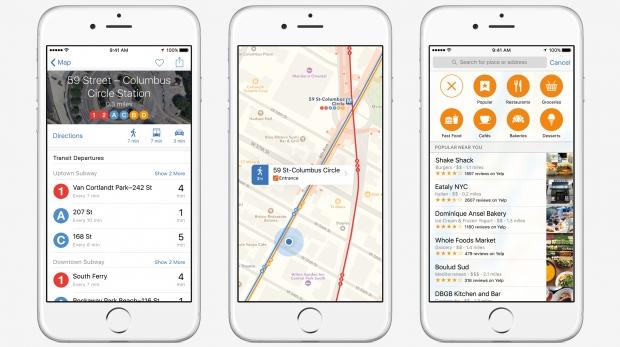 One of the areas that iOS users should be happy with improvements is Apple Maps, where maps of transit routes and public transportation maps now available on a city-by-city basis. This will expand as time goes on. Apple Maps in iOS 9 is lso capable of showing you information on nearby stores, where you can then search by category, as well as look at detailed information on businesses like their phone number, opening hours, and whether or not they support Apple Pay.
Another big change that iOS 9 includes is in the performance department, where on specific devices, Apple is using Metal instead of OpenGL ES. Apple says that Metal has lower CPU usage, which will increase the performance of the UI itself. The company has also made some improvements to overall power consumption, claiming that iPhone users will receive around an additional hour of usage.
Security is another area that Apple has improved, with iOS 9 offering Touch ID users a 6-character passcode, up from the 4-number requirement on iOS 8. There is also built-in support for their 2-factor authentication for Apple ID logins, too.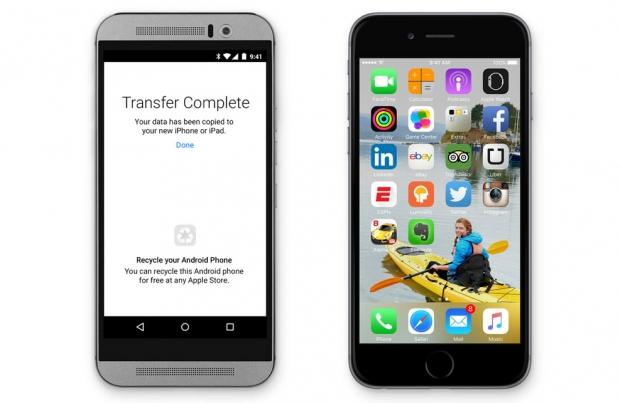 Apple is making it easier than ever to switch from an Android-based smartphone to an iPhone with Move to iOS, which allows for wireless transfer of your data from your Android phone, to your new iPhone. Apple says that you'll be able to wirelessly transfer your contacts, message history, camera photos and videos, web bookmarks, mail accounts, calendars, wallpaper, and DRM-free songs and books.
iOS 9 will be launching in the fall of this year, with it hitting every device that supports iOS 8, including the iPad 2 from 2011. A public beta will be released sometime next month.
Related Tags