Do you want an affordable wearable? Forty percent of wearable devices are priced at less than $100, as the market quickly evolves.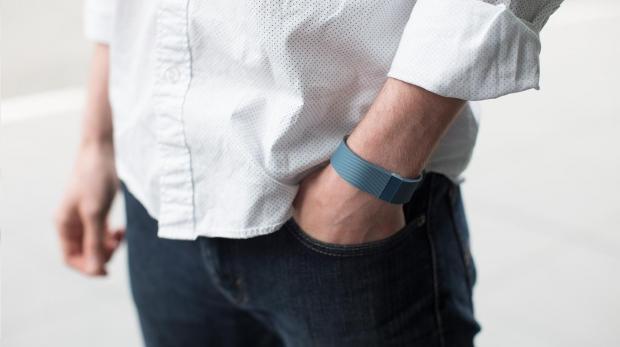 The top five wearable manufacturers based on Q1 2015 market share: Fitbit (34.2 percent), Xiaomi (24.6 percent), Garmin (6.1 percent), Samsung (5.3 percent), and Jawbone (4.4 percent).
"As with any young market, price erosion has been quite drastic," said Jitesh Ubrani, senior research analyst of Worldwide Mobile Device Trackers at IDC. "We now see over 40 percent of the devices priced under $100, and that's one reason why the top 5 vendors have been able to grow their dominance from two thirds of the market in the first quarter of last year to three quarters this quarter."
Of course, IDC - much like other research groups - is curious to see how the Apple Watch will shake things up a bit.
"What remains to be seen is how Apple's arrival will change the landscape," said Ramon Llamas, research manager of wearables at IDC. "The Apple Watch will likely become the device that other wearables will be measured against, fairly or not. This will force the competition to step up their game in order to stay on the leading edge of the market."