Techland CEO says Dying Light has reached 4.5 million gamers
Dying Light has reached more than 4.5 million gamers.
Published Tue, Jun 2 2015 7:20 AM CDT
|
Updated Tue, Nov 3 2020 12:06 PM CST
The open-world first person survival horror game Dying Light has reached 4.5 million gamers, according to Techland.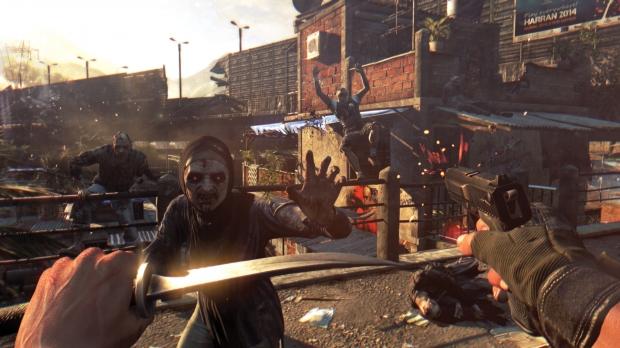 Techland has released several Dying Light DLC packages for gamers, and it's possible an expansion could be developed one day. Even if the 4.5 million figure isn't actual game copies sold, it's still a major success for the studio.
"Sales [we] count later - we need time to calculate the sales and returns and so on," said Pawel Marchewka, CEO of Techland, in a statement to Eurogamer. "Unique users means all the unique users we calculated on the server playing the game for significant number of time. Sales might be slightly less because that includes also secondary sales."
For gamers looking for more information about Hellraid, the title hasn't been canceled. The game is still in development for the PC, Xbox One and PS4: "But putting on hold means we want some of the resources to concentrate on Dying Light, and once they do what needs to be done we will come back to Hellraid."
Related Tags