Next-gen drug test can detect cocaine in your system from fingerprints
A new system has been developed that can detect cocaine in your body, from just your fingerprints.

Published Sun, May 17 2015 10:00 PM CDT
|
Updated Tue, Nov 3 2020 12:07 PM CST
Researchers from the University of Surrey in the UK have developed an interesting new, noninvasive drug test that can detect cocaine in your system through your fingerprints. The system looks for two common cocaine metabolites: benzoylecgonine and methylecgonine.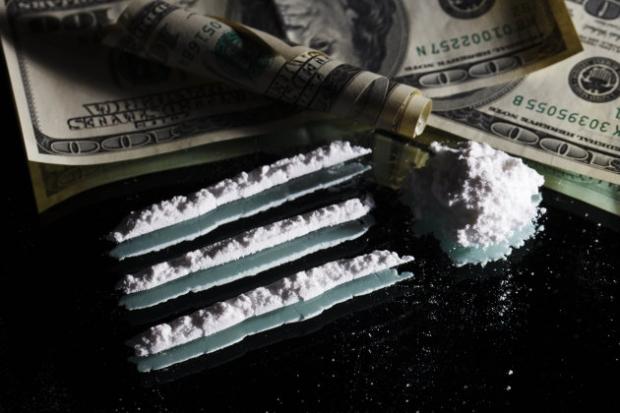 These two metabolites can be found in blood, sweat, and urine using a "mass spectrometry technique known as Desorption Electrospray Ionisation (DESI)", reports Engadget. Metabolites dissipate from our sweat much quicker than they do in blood and urine, so law enforcement will one day in the near future be able to know if a suspect is high right then and there, or was high a few nights ago.
The study's lead author, Melanie Bailey, told Motherboard: "We can distinguish between cocaine having been touched and cocaine having been ingested". With fingerprints being unique, it's hard to swap out a urine sample or test, which will make this type of technology fast-tracked beyond belief. The team has added that their research is still in its early stages, as they'll need to secure much more data on the effects of dosage and timing before they can move to more reliable testing. They still say that this technology will be made available to law enforcement within 10 years.
Related Tags