John Romero, Doom and Quake game designer at id Software in the 1990s, believes modders should be allowed to receive payment for their efforts. The recent discussion has come back to life following news that Valve included, and then removed Steam paid mods - gamers seem more inclined to be able to donate to modders, but don't want to be forced to pay.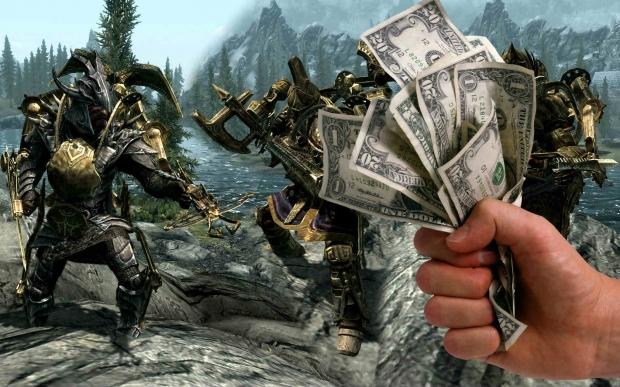 "I've always believed that mod makers should be able to make money from their creations," said Romero, when speaking to GamesIndustry International. Remember, Quake was the stepping stone for the Team Fortress mod, which eventually led to the Team Fortress 2 sequel.
Romero's team came up with an idea that was later abandoned leading up to the original Quake launch: "In 1995, while we were making Quake, we had the idea to start a company called id Net. This company would be the portal that players would connect to and play other mod maker's creations. It was to be a curated site, levels and mods chosen by us at id, and if we put your content on our network we would pay you an amount equal to the traffic that your content drove to the site."
This is a debate that will continue to generate strong emotions for modders, gamers, and video game studios.