Bitcoin fighting to gain widespread support, while challenges remain
Trying to convince consumers and businesses to support bitcoins isn't easy.
Published Mon, May 4 2015 12:15 AM CDT
|
Updated Tue, Nov 3 2020 12:07 PM CST
The bitcoin cryptocurrency remains an extremely volatile currency, with values sliding from $1,100 down to $200, as the demise of several bitcoin exchanges generate huge headlines. By midday Sunday, a single bitcoin was valued at $240, still showing a significant amount of volatility.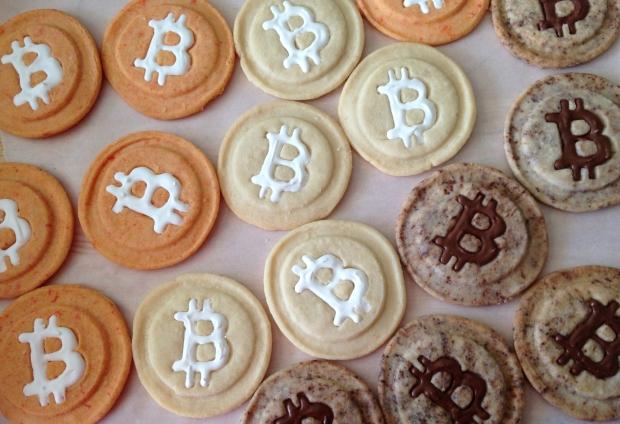 There are a growing number of bitcoin-related startups focused on helping foster a strong bitcoin community - with Goldman Sachs and IDG Capital Partners investing $50 million to help look at possible bitcoin investments.
Financial institutions, initially showing hesitancy to embrace bitcoins, are quietly trying to learn about the bitcoin ecosystem. Some European banks have opened up their checkbooks to support bitcoins, providing much-needed financial support to startups.
"I think bitcoin needs more diversity, not less, and when we frame questions that way, it gives the impression to people who are curious about it and have significant value to add that you aren't going to be as welcome as if you were in it from the beginning, and I don't think that's true," said Brian Forde, Digital Currency Initiative director at MIT, in a statement to CoinDesk.
Related Tags