Microsoft release age detection tech demo
Face recognition thinks I'm how old?

Published Thu, Apr 30 2015 11:15 PM CDT
|
Updated Tue, Nov 3 2020 12:07 PM CST
If you've been seeing some hate leveled at Microsoft on social media today, odds are it's due to a new online tool released by the company which attempts to gauge your age from an uploaded photo.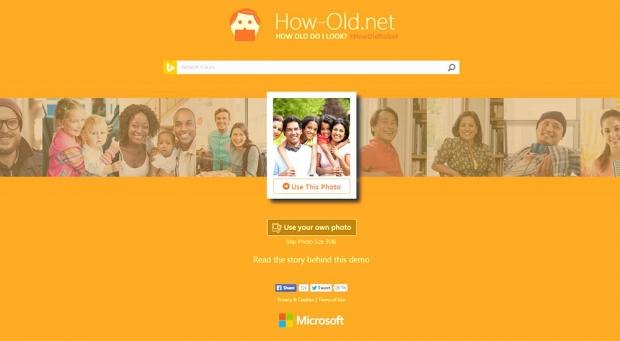 According to the Machine Learning Blog, The 'How Old Do I look?' website is based on the "APIs available in the Azure Machine Learning Gallery. The gallery contains many finished intelligent services such as Face, Speech, and Vision which are part of a new suite called Project Oxford from Bing and Microsoft Research." and took only a day to put together.
For the record, the site guesstimated that I was 36. I'm 29. But they were nice enough to apologise in advance with "Sorry if we didn't quite get the age and gender right - we are still improving this feature."
Related Tags