Hunter Moore, the "king of revenge porn," hired Charlie Evens when he was 23-years-old to hack into women's social media and email accounts. Evens sold images and videos for Moore's website, IsAnybodyUp.com, making between $500 and $1,000+ a week for his services.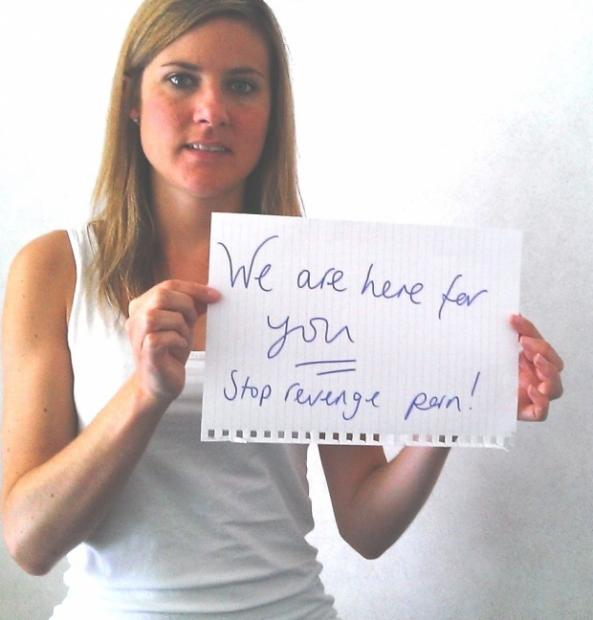 It wasn't anything personal against the women that made their way to IsAnyoneUp, as Evens was fresh out of rehab and needed money to fund partying: "It was enough. I mean, not that anything is enough, but it's just scary how quickly I would drop my morals for so little. How much those women were worth, it was like $500 a week, $1,000 a week. It was just pay. I mean it was really just my habit. Like I needed to drink... I know nobody wants to hear that, but it was a really shitty time for me," Evens told CNN.
Evens also discussed how hacking victims was "a little maneuvering and manipulating... lying and using people" to breach their email or social media. His crimes led him to be indicted by the FBI for conspiracy, unauthorized access to a protected computer, and aggravated identity theft. The former hacker says he still battles with how he can apologize to the countless people whose private information was posted online without their permission.