Report: Need better breach crisis? IT manager may not be best bet
Companies must be prepared for a data breach, and it looks like IT managers may not be best choice for breach crisis.
Published Apr 22, 2015 2:57 PM CDT
|
Updated Tue, Nov 3 2020 12:08 PM CST
Companies must have a strategy in place when a data breach occurs, and it looks like IT managers may not be best to handle a breach crisis, according to a new report by Booz Allen Hamilton. Instead, a business savvy leader at the company is better prepared to handle the problem, as they will be prepared to address crisis communications, legal issues, disaster recovery, and other strategic decisions that must be made.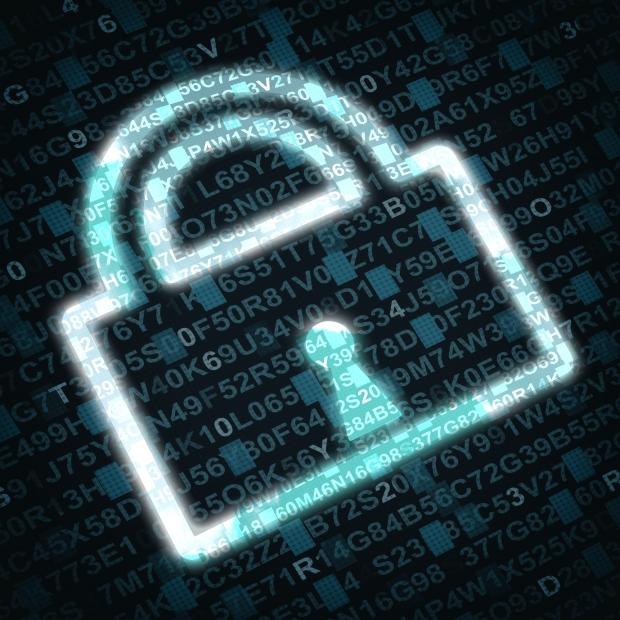 A skilled executive that has a high-level view of the company's complete operation will be able to react more efficiently instead of an IT or security manager.
"They may have to shut the systems down, reconfigure things, and do other things that will affect the business," said Bill Stewart, executive vice president of Booz Allen Hamilton, in a statement published by CSO Online. "And they might not be in a situation where they understand the broader business objectives. Having someone who understands the broader business, helps them make better decisions."
It's important, however, for cybersecurity and IT to work with business leaders to make sure their networks are secure - and help mold a breach crisis plan in case an incident does arise.
Related Tags