Netflix wishes they didn't give Aussie ISP quote-free deals
Netflix wishes it didn't sign deals to offer Aussie's unmetered Netflix data streaming.
Published Wed, Apr 15 2015 7:33 PM CDT
|
Updated Tue, Nov 3 2020 12:08 PM CST
If you're on a contract with Optus or iiNet there's a possibility that you've been enjoying watching quota-free Netflix content in recent times, thanks to the online streaming giant signing deals with these ISP's in order to secure unlimited viewership for their customers down under.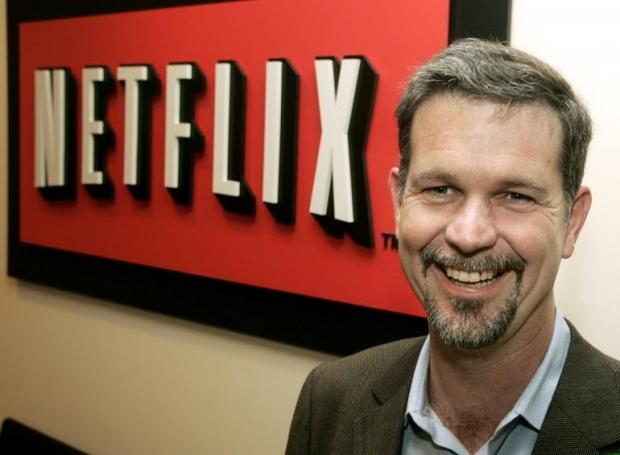 In a recent statement, Netflix reflected on these past signing and have commented that "we should have avoided that and will avoid it going forward."
According to an interview with Gizmodo, Netflix CEO Reed Hastings is a strong believer in data cap abolishment worldwide. Claiming "there's no reason for data caps. We want to make the internet unmetered. Period. The capped model is antiquated: we want to make it about speed."
There has also been no comment as of yet on how many customers Netflix actually holds in Australia, but we're very interested to see the results.
As for the full investor note in regards to unlimited Netflix streaming, it reads: "Data caps inhibit Internet innovation and are bad for consumers. In Australia, we recently sought to protect our new members from data caps by participating in ISP programs that, while common in Australia, effectively condone discrimination among video services (some capped, some not). We should have avoided that and will avoid it going forward. Fortunately, most fixed-line ISPs are raising or eliminating data caps in line with our belief that ISPs should provide great video for all services in a market and let consumers do the choosing."
Related Tags