Stanford's aluminum-based battery charges up in just 1 minute
Stanford teases a prototype aluminum battery that charges up in a single minute.

Published Tue, Apr 7 2015 12:44 AM CDT
|
Updated Tue, Nov 3 2020 12:08 PM CST
Scientists at Stanford University have come up with what could be the future of battery technology, with an early prototype using aluminum capable of charging up in just one minute.
The aluminum-based battery is also safe from the worries of catching fire, somethign that plagues the current lithium-ion batteries. Stanford chemistry professor Dai Hongjie explains: "Our new battery won't catch fire, even if you drill through it". Previous attempts to use aluminum in batteries failed after just 100 recharge cycles, but Stanford's new prototype is capable of over 7500 recharges without any capacity loss.
Right now, the aluminum-ion cell can only pump out 2V, which is far less than the lithium-ion and its 3.6V. Aluminum cells also only carry 40W of electricity per kilogram, versus lithium-ion which is capable of delivering 100-206W per kilogram. Dai added: "Improving the cathode material could eventually increase the voltage and energy density. Otherwise, our battery has everything else you'd dream that a battery should have: inexpensive electrodes, good safety, high-speed charging, flexibility and long cycle life. I see this as a new battery in its early days. It's quite exciting".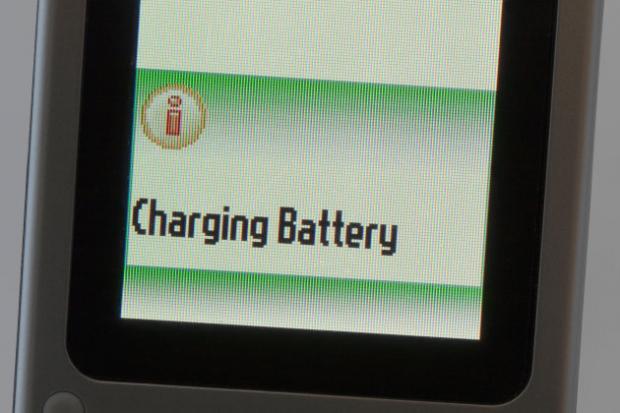 Related Tags