IBM outs cybercriminal group running 'Dyre Wolf' scam
The Eastern European criminal group responsible for running "Dyre Wolf" has already stolen more than $1 million from businesses.
Published Apr 2, 2015 7:48 PM CDT
|
Updated Tue, Nov 3 2020 12:08 PM CST
A well-organized Eastern European cybercriminal group is using social engineering that includes phishing and phone calls paired with malware to steal money from US businesses. IBM, which discovered the surprisingly sophisticated operation, call it "The Dyre Wolf" - and while the group has netted just $1 million so far - the organization of the group is rather alarming.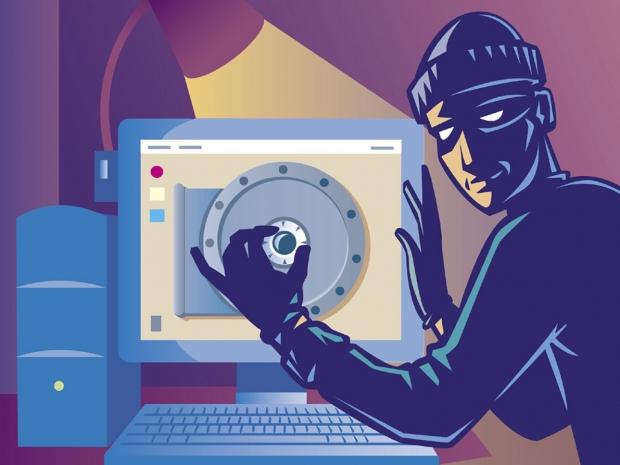 Once victims click on a fraudulent link or attachment, the malware is installed and waits for users to access a bank website. Instead of going to the bank's website, a fake screen says the bank website is down, so victims have to call a phone number. Once dialed, victims turn over bank information and a large money wire transfer is initiated by the criminals.
"What's very different in this case, is we saw a pivot of the attackers to use a set of social engineering techniques that I think are unprecedented," said Caleb Barlow, VP of IBM Security, in a statement to Reuters. "The focus on wire transfers of large sums of money really got our attention."
The fact that criminals set up a live line for victims to call is rather surprising, as they don't typically choose direct voice interaction.
Related Tags