NSA finding it harder to recruit specialists following Snowden leaks
A booming economy in Silicon Valley and the post-Snowden era is making it more difficult for the NSA to successfully recruit tech-skilled workers.
Published Thu, Apr 2 2015 2:09 PM CDT
|
Updated Tue, Nov 3 2020 12:08 PM CST
The National Security Agency (NSA) should be able to find itself 1,600 new recruits in 2015, with a heavy focus in computer science and math, but the task is getting harder. A combination of rising Silicon Valley tech employment/salaries mixed with Edward Snowden's intelligence leaks have damaged trust in the NSA from the public - and possible job recruits.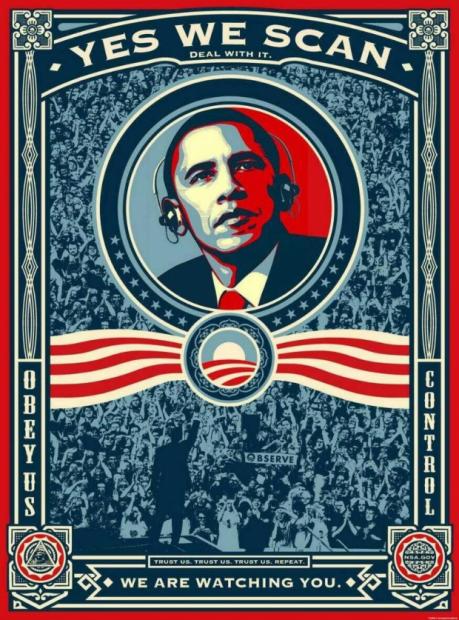 The NSA has around 35,000 employees across the country, and trying to compete against tech companies to recruit employees from leading universities is proving difficult. A lack of trust is a major issue that is making some people think-twice before trying to land a job with a security clearance.
"Before the Snowden leaks we looked at the NSA as being a spy agency, and they did what they were supposed to do," said Matthew Green, assistant research professor at the Johns Hopkins Information Security Institute, in a statement to NPR. "But we've learned that they've been collecting this incredible amount of information. And they're not shy about doing whatever they have to do to get access to that information."
Trying to compete against Facebook, Google, and other appealing tech companies is difficult, with the private sector providing higher salaries and better perks - but the NSA and other federal branches try to promote work-life balance and continuing education as benefits of government positions.
Related Tags