HTC Vive will build VR interest among gamers, company believes
HTC hopes its Vive virtual reality head-mounted display (HMD) will turn hardcore gamers into fans.
Published Mar 31, 2015 9:40 AM CDT
|
Updated Tue, Nov 3 2020 12:09 PM CST
Smartphone company HTC wants to continue its expansion away from just smartphone hardware, and the Vive head-mounted display (HMD) is an important next step. Partnering with Valve gives HTC the chance to build trust among hardcore gamers, and the experiment will begin soon. Vive is expected to be released before the end of 2015.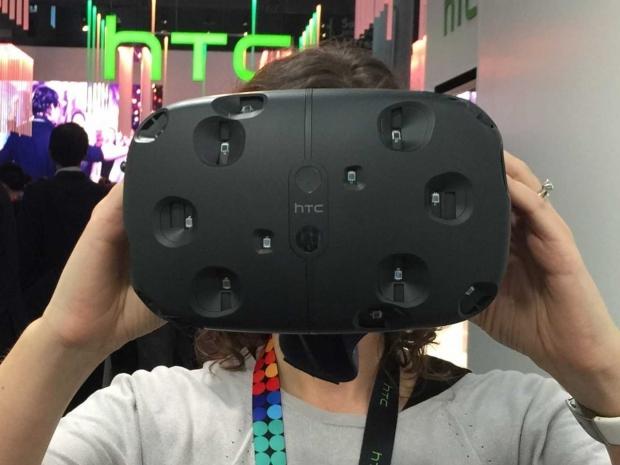 The room scale experience, full-room virtual reality, is something that HTC and Valve hope is great for gamers.
"We look at it similar to the way we looked at smartphones in the late 90s - as really, the future," said Jason Mackenzie, president of HTC America, when speaking of the HTC Vive. "Gaming is where it will start. Plenty of application for that right away. As soon as you experience it, you will see how it can change the world of education, travel, real estate. There are so many different vehicles."
The Oculus Rift has helped build interest in VR over the past year, but many have wondered who the headset would cater to. It seems most likely that gaming and movies should help build initial interest, while consumers become more comfortable. Since then, HTC, Valve, Razer, and other rivals are jumping into the surging niche market.
Related Tags