The F-35 JSF continues to destroy taxpayer dollars at alarming rate
The ongoing tab for the F-35 is even more astronomical than previously believed.
Published Sat, Mar 28 2015 1:40 PM CDT
|
Updated Tue, Nov 3 2020 12:09 PM CST
The escalating cost of the already expensive F-35 Joint Strike Fighter (JSF) increased $4.3 billion in 2014 alone - as the project already racked up more than $113 billion than original expected costs, the Government Accountability Office (GAO) discovered.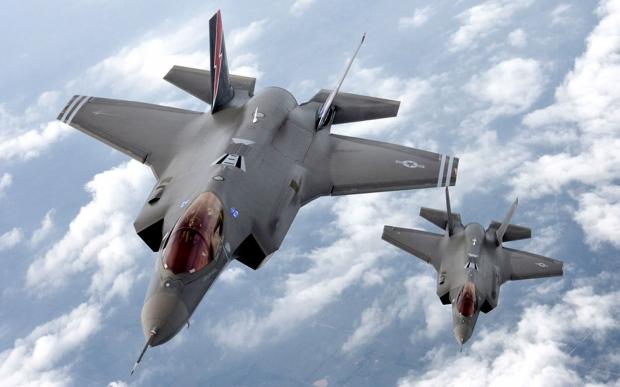 The US Air Force, Marine Corps and Navy all will have F-35 aircraft designed to one day replace legacy fighter jets. However, the F-35 designed for the USMC won't be operational until this summer, if all goes according to plan, while the Navy won't receive aircraft until 2018.
"Affordability is our number one priority, making the F-35 affordable... there's been a lot of improvements and a lot of changes," said Joe DellaVedova, Pentagon F-35 program spokesperson, when asked by ABC News regarding major cost issues. "We have done a lot to reduce the cost of the program... it is going to be able to deliver on the capabilities that the warfighter is going to need."
The increasing cost of the F-35 project has led the Defense Department to promise an effort to be a "demanding but fair customer" while negotiating two new orders with Lockheed Martin. Both orders could total more than $15 billion, with contract negotiations possibly ending before the end of 2015.
Related Tags