Chinese military rejects accusations it hacked Register.com
The Chinese government has rejected accusations that it was responsible for attacking Register.com.
Published Mar 22, 2015 4:20 AM CDT
|
Updated Tue, Nov 3 2020 12:09 PM CST
Web.com's Register.com was reportedly victimized by a coordinated cyberattack, and the Chinese military was reportedly responsible, according to a story published by the Financial Times. The hackers had access for around one year, though it doesn't appear client data was taken or there was a significant disruption to day-to-day activities.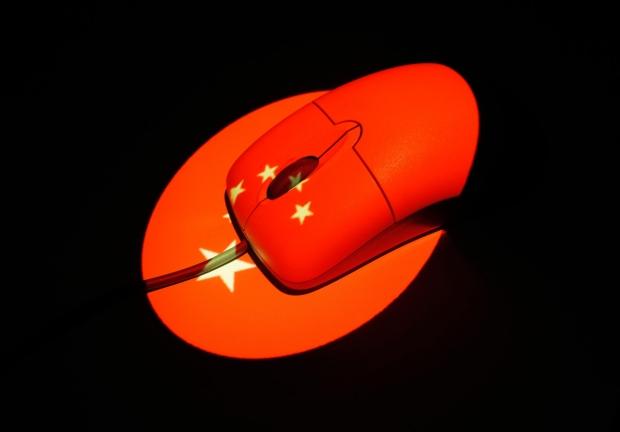 However, Chinese officials deny being linked to the attack: "The relevant criticism that Chinese military participated in Internet hacking is to play the same old tune, and is totally baseless," according to a statement released to the Chinese Defense Ministry, submitted to Reuters.
The Chinese government has a sophisticated cyberattack program, and enjoys launching a number of cyberespionage campaigns against the United States and other western targets. Meanwhile, the Chinese government reports being a victim of international cyberattack, including many attacks that reportedly originate from the United States.
Related Tags