YouTube adds support for 360-degree videos
YouTube now has added 360-degree video support, allowing Android and Google Chrome users free reign over the content.
Published Fri, Mar 13 2015 6:14 PM CDT
|
Updated Tue, Nov 3 2020 12:09 PM CST
Ready to have your mind blown? YouTube has now added videos that allow you to spin the camera around in any direction whilst they are in full swing - full 360-degree support.
If you're using Google's Chrome browser, you can click and drag on these specialty videos in order to look where you please - the YouTube Android App also has this support but unfortunately nothing is said for iOS, Firefox or any other method you may use.
According to Anjali Wheeler, the project lead, these type of videos eat up as much as 5 times the amount of bandwidth as seen with normal YouTube videos, meaning that the quality is limited at this stage in order to save us all some headaches. However, there are options to bump up the quality a bit yourself, as long as your internet can handle it.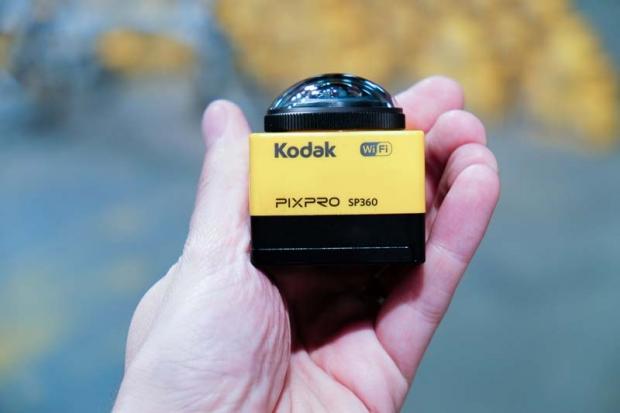 The Kodak SP360 (pictured above) is just one 360 degree camera example, with many more models set to be released on the market in the next few months.
In even more exciting news, Google is said to be offering 360-degree cameras to those participating in the next YouTube Space installment held in Los Angeles. They will use this as a practical test, asking the content creators to try and make their own 360-degree content.
Related Tags