Kaspersky: complexity versus functionality in cyberespionage war
Cyberespionage campaigns are growing in sophistication, becoming even harder to accurately identify.
Published Mar 11, 2015 1:26 PM CDT
|
Updated Tue, Nov 3 2020 12:09 PM CST
Countries interested in conducting cyberespionage campaigns are using increasingly sophisticated methods, carefully targeting users with modular tools, according to Kaspersky Lab.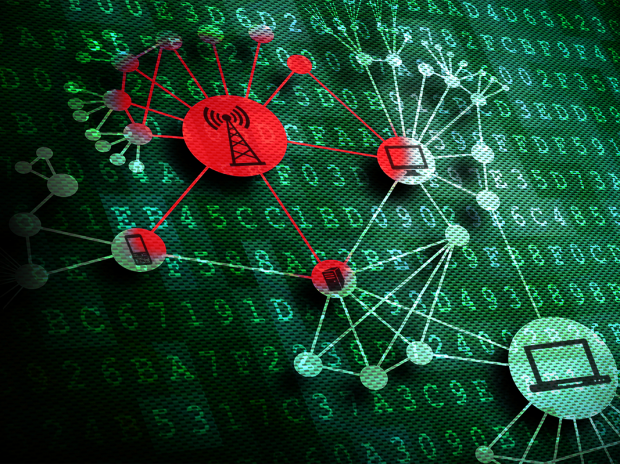 To increase stealth and reduce their visibility from cybersecurity experts, hackers are diversifying the components used in their malicious programs. One specific platform has at least 116 different plugins that can be customized depending on expected victim and what type of information they have access to.
"Nation-state attackers are looking to create more stable, invisible, reliable and universal cyberespionage tools," said Costin Raiu, director of global research and analysis at Kaspersky Lab. "They are focused on creating frameworks for wrapping such code into something that can be customized on live systems and provide a reliable way to store all components and data in encrypted form, inaccessible to regular users."
Trying to identify and stop cyberespionage campaigns has evolved into a major concern for national governments - along with increasing their own spying capabilities.
Related Tags