Ways to Make Conference Calls Less Disturbing
Here are some handy tips on a few ways to make conference calls less disturbing in your workplace.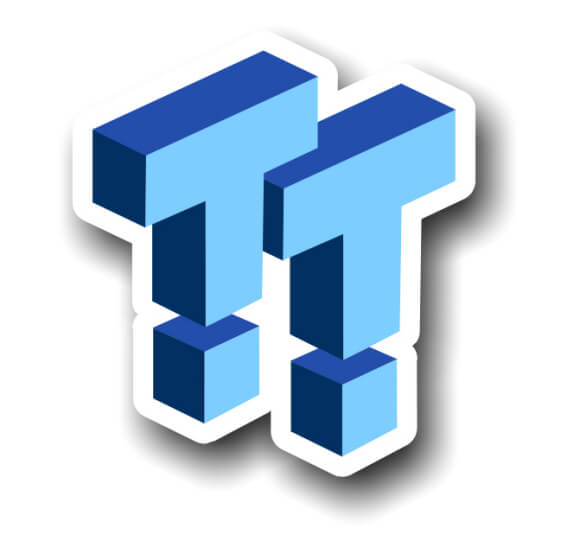 Published Wed, Apr 8 2015 8:50 AM CDT
|
Updated Tue, Nov 3 2020 12:09 PM CST
Would you be surprised to know that 92 percent of staff love meetings? According to a Verizon study, they really do! Meetings are seen as a chance to participate and contribute, and have face to face time with other participants. It's when meetings disrupt the workflow of individual staffers and departments that things can get dicey. As much as people love meetings, they can be stressful, too, with work backing up and schedules upended because anyone who needs a soapbox feels the need to call a meeting.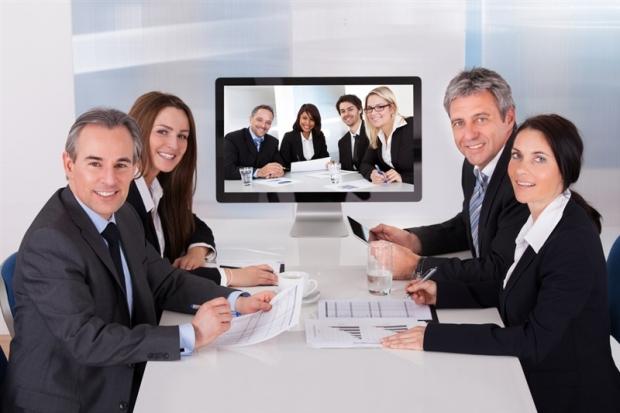 Making your meetings a part of the workflow instead of a big rock thrown into the middle of it can also help to decrease a trend toward staff disengagement. A Gallup poll reported that some of the most experienced and highly educated workers feel "not engaged" or even actively disengaged from their workplace and co-workers. These workers tend to be age 30 to 64 and have high levels of education, and often years of experience and know-how. Re-engaging these workers is a soft cost that savvy business owners and managers will reckon against the cost of finding and hiring a new candidate and filling the position anew, or letting the situation sit and fester with a resentful, disengaged worker playing Candy Crush on their iPad during meetings.
Making Meetings Work
Making meetings work in the real-world takes some thought and ingenuity, and there are times when a conference call is all it takes to put things right. However, to pull out an old cliché, there are times when you need to think outside the box on how to engage with everyone, face to face in the best and most effective way. Using modern technology such as the cloud-based Blue Jeans Network for video conferencing can help bring back that engagement gained from a stimulating face to face meeting without the stress, expense, and work disruptions caused by calling meetings in a single location.
Top Ten Tips for Successful Meetings
Set a time for the meeting that worked for everyone. This is simple courtesy. Interrupting people's workflow can cause all types of problems, and so can calling audio or video conferences across time zones. Working out a good time for everyone helps reduce stress and resentment.

Set an agenda for the meeting and make sure that everyone gets a copy. By setting an agenda, there's little room for meetings to wander off on tangents, or get caught up in side issues.

Set a limit for speakers in terms of both number and time. Unless you're hosting a lecture or demonstration, other parties need to be given time to speak, and a question and answer period provided for after each speaker is finished.

Seek input from the participants. Find out what issues they feel need to be addressed and what their concerns are, then address them.

Make sure that everyone who will be participating from a remote location downloads the app and can operate the video conferencing program on their device whether it's a tablet, desktop, laptop, or phone.

For speakers, offer some helpful tips on how to dress for the camera, such as avoiding strongly colored clothing or bold patterns.

Make sure that the lighting and the sound are working before the meeting sounds in order to avoid "Is this thing on? Can you hear me now?"

Ask meeting participants to turn off their microphones when not speaking, and others in the room to avoid rustling papers, ringing mobile phones, or other distracting noises.

Make documents available, enable sharing, and even record proceedings for later retrieval and review. Ideally this can be done through a video conferencing app like Blue Jeans, and that means that there's less chance of a missed speaker or dropped connection from switching apps.

Don't be afraid to ask if it was a good meeting. Improve your meeting skills by soliciting feedback on how the participants felt, what they thought were the meeting's weaknesses and strong points. Better feedback builds better meetings.
It might take some time, but by using these tips to build your meeting-giving skills, you can help improve effectiveness, communications, and engagement among your teams and staff. Don't be afraid to work with a format that seems new and strange, because there are times when that's what's needed to get your people to sit up and take notice that something real and different is happening. You'd be surprised how far a really good meeting can go toward breaking the disengaged out of their apathy and make them feel like a valued, contributing team member. It won't happen overnight, but as the gradual changes to the routine are incorporated, you will notice the differences in how people react when you say, "I think we need to have a meeting."
Related Tags