With six 16x16 displays giving you the ability to run various applications, the Cuberox PC project sets out to be the perfect home solution.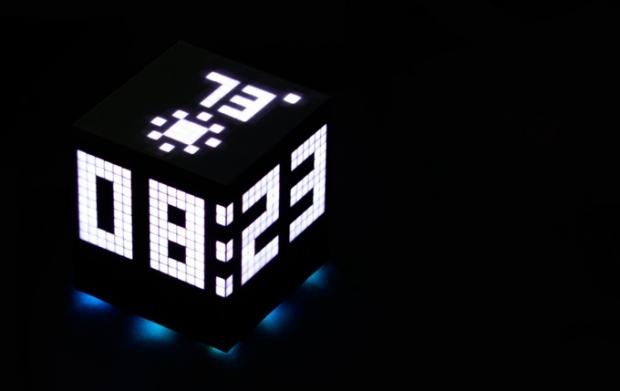 When turned off this product looks like just a general cube, but this waterproof casing houses a fully-functional computer within. Running on a Linux operating system, this product allows users to run different applications on each side of the cube, alongside giving developers full reign of application support and development through APR written on JavaScript.
Achieving a full waterproof seal thanks to wireless charging, this Kickstarter project also features some cool things like built-in speakers and a multicolor smart backlight. If you're feeling extra special you can partake in multiplayer games or even apparently install office on your device.
With just under $30,000 pledged of their $150,000 goal and 30 days to go, purchasing a basic package price of $199 will see you receive your cube at a special $100 off the final retail price.
TweakTown has reached out to the Cuberox project and we will be reviewing a final sample as soon as possible. If you're looking to save some money, we suggest you pledge now as their super early bird edition only has 23 spots remaining as per the time of writing this article.