Kaspersky: 28% of mobile users don't have knowledge of malware attacks
A recent Kaspersky Lab survey found 28 percent of consumers don't understand mobile malware threats.
Published Thu, Feb 26 2015 2:25 PM CST
|
Updated Tue, Nov 3 2020 12:09 PM CST
Twenty-eight percent of consumers know nothing or very little about mobile malware, while another 26 percent said they are aware of cyber threats but aren't worried, according to the "Consumer Security Risk" survey from Kaspersky Lab.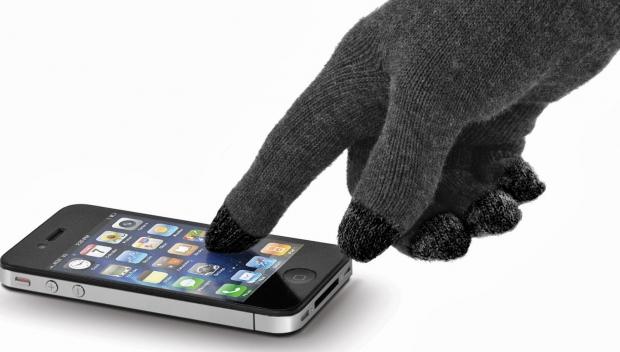 In addition, 31 percent of Google Android smartphones and 41 percent of tablets aren't password-protected, while 58 percent of Android smartphones and 63 percent of tablets have some form of anti-virus software.
"It is not surprising that mobile users are facing online threats more often now: devices are capable of doing so much more, and many more people are using them, so of course they will attract fraudsters," said Victor Yablokov, head of mobile product line at Kaspersky Lab. "To avoid falling victim to scams, users are advised to protect their devices against cyber threats and be especially careful with any sensitive data store on them."
Trying to educate users about mobile threats has been a difficult process - and it doesn't look like the problem is getting any easier.
Related Tags