Chinese government relying more on home grown hardware, technology
Chinese government reducing reliance on foreign-made technology and hardware.
Published Wed, Feb 25 2015 12:51 PM CST
|
Updated Tue, Nov 3 2020 12:09 PM CST
China has turned its back on Cisco, Apple, McAfee, and other major US technology companies, dropping the companies from its approved purchase lists. Instead, Beijing has approved thousands of Chinese-made hardware and software vendors, in an effort to boost the Chinese technology industry.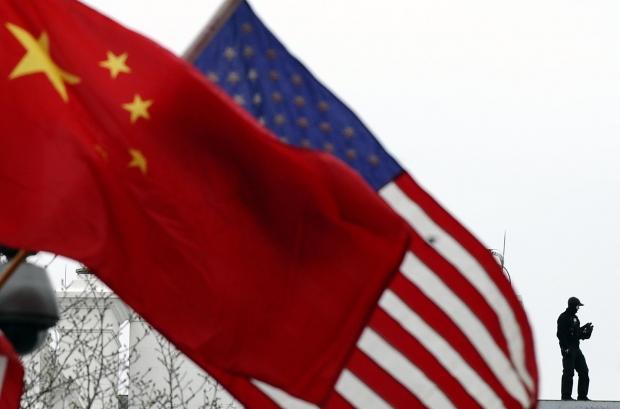 One-third of foreign tech brands were cut from China's approved list, as domestic brands increased to almost 5,000.
"The Snowden incident, it's become a real concern, especially for top leaders," said Tu Xinquan, associate director for the China Institute of WTO Studies at the University of International Business and Economics, in a statement to Reuters. "In some sense the American government has some responsibility for that; (China's) concerns have some legitimacy."
Last month, Beijing demanded companies selling products to Chinese banks to turn over documents related to security - and use encryption algorithms approved by the government. However, the American Chamber of Commerce and other business groups wrote a letter warning the Chinese government that the new rules would demand "intrusive" security policies.
Related Tags