The use of drones and robotics will be more prevalent in future warfare, providing a great technological edge to a few leading nations. The US and UK might be most recognized as drone leaders, but there are almost 90 different countries using military robotics.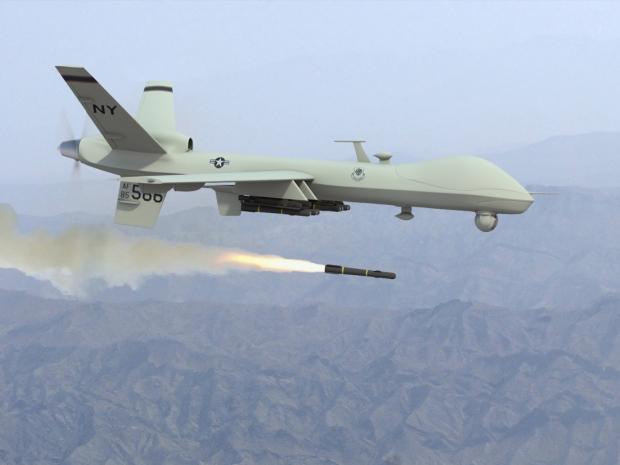 When the US began military operations in Iraq more than 10 years ago, there were only a small number of unmanned aerial vehicles (UAVs) available. However, there are now more than 7,000 drones, including aircraft, helicopters, and unmanned ships and other sea-based craft - and the US military wants to purchase even more options.
The use of drones also allows for military strikes against targets too dangerous or remote for fighter pilots and ground troops. Faster development of artificial intelligence has some experts worried if robotics and drones may become too smart for mankind's good.