LinkedIn offering $1 to previously compromised users
LinkedIn have settled their class-action lawsuit - offering a massive $1 each to 800,000 Premium Users.
Published Tue, Feb 24 2015 3:36 PM CST
|
Updated Tue, Nov 3 2020 12:09 PM CST
Do you remember when 6.5 million LinkedIn user's passwords were leaked in 2012 by Russian hackers? We leaned that apparently some people log-in to their professional social media with passwords like 'swampass' and 'squirter'.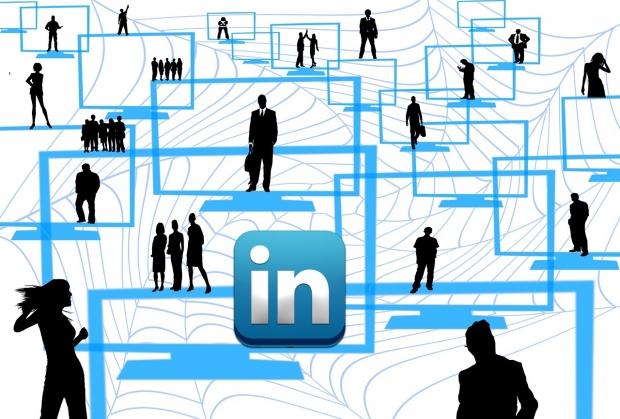 A class action lawsuit has seen this company brought to their knees, offering a massive $1 each to the 800,000 Premium Users who joined up the fight. Just in case you were wondering if this might have been a typing error or mistake, it's not - they're giving $1 of cold-hard US dollar to each of the 800,000 Premium Users in which joined this lawsuit.
A LinkedIn spokesperson said to the New York Times that the purpose of this move is "to avoid the distraction and expense of ongoing litigation," even though they deny that they are at fault for the breach.
If you're thinking that you've missed out on cashing in - think again. A LinkedIn Premium Account will set you back $30 per month and as Gizmodo reports the result of this lawsuit is basically one free day of use.
If you do want to receive your settlement, you're going to have to apply. The good news is applying requires effort and the less people who apply, the more of the pie you get for yourself. So if you're approved and barely anyone signs up alongside you - you're likely to get a much larger sum.
Good luck!
Related Tags