Facebook wants to integrate virtual reality into your news feed
Ready for some virtual reality in your Facebook news feed? Company is working on several solutions to bring VR to the mainstream.
Published Mon, Feb 23 2015 11:15 PM CST
|
Updated Tue, Nov 3 2020 12:09 PM CST
Facebook, the No. 1 social networking website, wants to integrate virtual reality into user news feeds, and is creating demo versions to show off the new feature. To take things a step further, Facebook users also have the ability to share their virtual experiences with other members.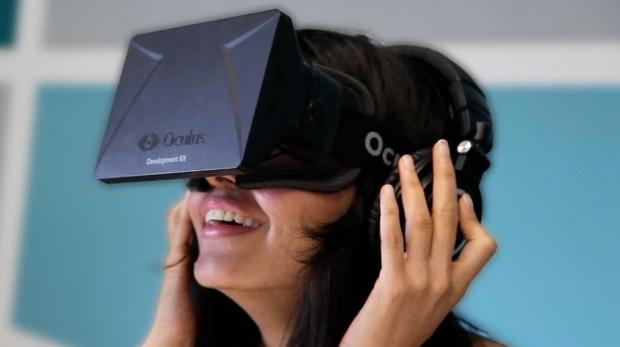 In the live VR demos, Facebook members can visit Mongolia, or sit in an F/A-18 Hornet cockpit.
"Not a lot of people are going to get to Mongolia in their life... I've never been," said Chris Cox, head of product at Facebook, while speaking at the Code/Media conference. "You can look around. It's beautiful. And you immediately understand it's like one of these things... the first time you're in it, you realize you're looking at the future."
Facebook spent $2 billion to acquire Oculus VR, and is working to expand software and hardware development staff. Video games and movies appear to be the most sensible uses of current VR technology, but Facebook CEO Mark Zuckerberg wants to push VR mainstream. However, it is not going to be a fast roll out, especially since it will take "a while" before the Oculus Rift is released. "We're a long way away from everybody having those headsets," Cox confirmed.
Related Tags