It took several high-profile data breaches before the United States publicly discussed the need for improved cybersecurity protocols. Democrats and Republicans agree that something must be done, but security experts hope politics don't get in the way of necessary change.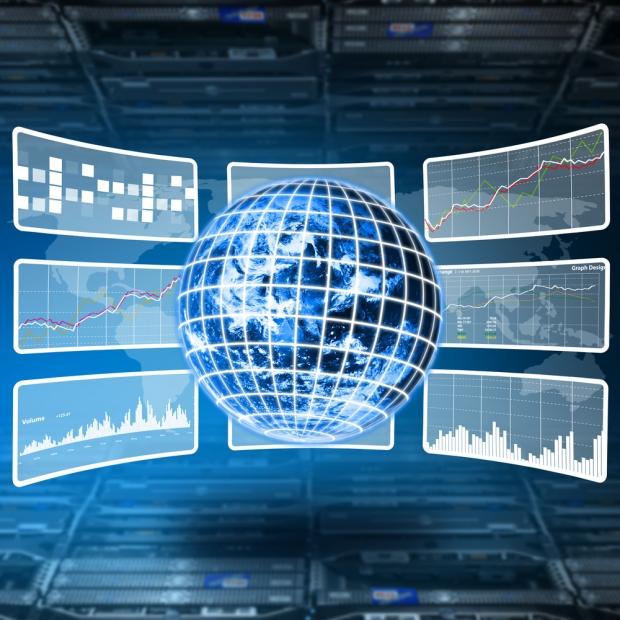 However, cybersecurity efforts could receive bipartisan support from the Obama Administration and the Republican-led Congress - and politics hopefully won't get in the way.
"In order to improve cybersecurity, it is critical to facilitate the sharing of cyberattack information," said Sen. Ron Johnson (R-Wisc), in the GOP weekly address. "By sharing threat signatures, vulnerabilities and other indicators of network compromise, within and between the private sector and government, many cyberattacks can be prevented."
Cyberattacks trying to steal large amount of data tend to be spearheaded by well-organized groups - with possible foreign government support - and millions of Americans have suffered in these incidents. Washington wants to work more closely with private sector companies to improve security and keep businesses safe from future incidents.