Nintendo says Wii U isn't dead, company will keep up platform support
Nintendo isn't planning on throwing in the towel on the Wii U, and gamers can expect future support.
Published Sun, Feb 15 2015 8:10 AM CST
|
Updated Tue, Nov 3 2020 12:10 PM CST
Nintendo won't throw in the towel on its Wii U gaming console, hoping that it can sell more units in the United States and European markets.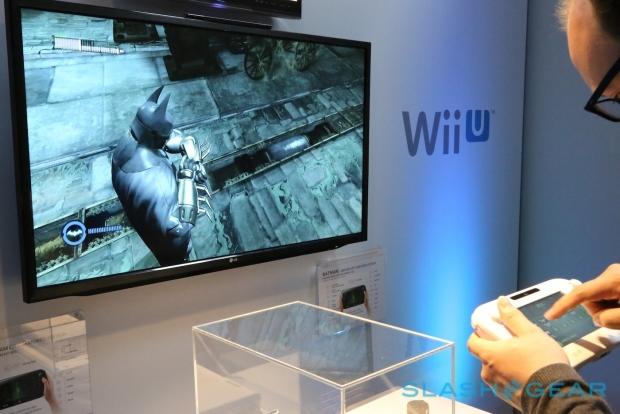 "I believe the Wii U business still has considerable room for growth, as a number of software titles that are compatible with the console are slated for release in 2015," said Satoru Iwata, President of Nintendo, in a statement published by Nikkei.
Iwata believes many Japanese consumers enjoy using smartphones and Nintendo 3DS for mobile gaming, while gamers in the western world still prefer to have devices connected to their TVs. However, some critics believe Nintendo is fooling itself into thinking there is hope for the Wii U - and should consider preparing a next-generation console to compete against the Microsoft Xbox One and Sony PlayStation 4.
"I think that they are still in denial about the Wii U failure," said Michael Pachter, industry analyst, in a statement to Game Informer. "You keep seeing this stat so we're up 82 percent - yeah, 40,000 units went to 70,000 units. Who cares? You're still trailing the other guys by a mile."
Related Tags