The new Google Glass will be redesigned from the ground up
Under new leadership, Google Glass will go through a complete revamp from the ground up thanks to Tony Fadell now in charge of the project.

Published Sat, Feb 7 2015 4:55 PM CST
|
Updated Tue, Nov 3 2020 12:10 PM CST
It looks like Google Glass will soon be getting a major revamp under its new leadership, with Tony Fadell taking over the project. Various people familiar with the matter told The New York Times that Google Glass will be completely redesigned.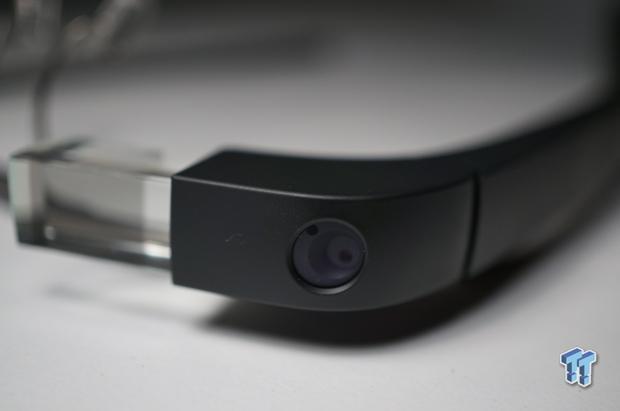 One of the sources has said that Fadell is a product person, so he won't be releasing the new version of Glass until it is near perfect. Fadell said in a statement to the Times that the early version of Glass broke ground, allowing the company to learn what is important for consumers and enterprise users when it came to their revolutionary wearable device.
Fadell added that he is excited to be working with fashion guru Ivy Ross, who will be providing direction and support for the new version of Glass, and other devices that will be rolled out in the future. This means that we most likely won't hear about a new version of Google Glass for a while yet, until the company is much closer to a final, consumer version.
Related Tags