Unsure if the Raspberry Pi 2 is for you? Microsoft are putting their might behind this latest product offering - announcing that it's "delivering a version of Windows 10 that supports Raspberry Pi 2."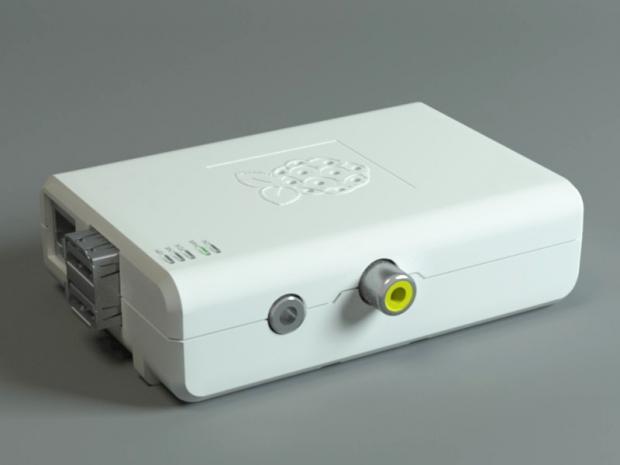 The 2nd generation of Raspberry Pi offers a more powerful processor and twice as much RAM. Often toted by retro-game emulators worldwide as an optimum product, you could always install versions of Windows on the device, however Microsoft is now working to directly offer up an Operating System tailored for this tiny computer system.
There will be more information released later as to how exactly Microsoft will be supporting the Raspberry Pi 2, with them stating this will come "in the coming months."
Set to retail for $35 and now with a specially-tailored Windows 10 offering - you can likely sort yourself out a fully-functional home computer for a tiny price.
Interested in seeing what the Raspberry Pi 2 looks like? Look below!