UK surveillance chief: CCTVs are all over, and too many are useless
There are millions of CCTV cameras across England, and too many of them are useless, says government surveillance chief.
Published Fri, Jan 30 2015 11:35 PM CST
|
Updated Tue, Nov 3 2020 12:10 PM CST
The UK may have anywhere from 4 million up to 5.9 million CCTV cameras in use, but many of the cameras are useless and there must be concern so the region doesn't 'sleepwalk' towards becoming a surveillance state, according to UK Surveillance Camera Commissioner Tony Porter.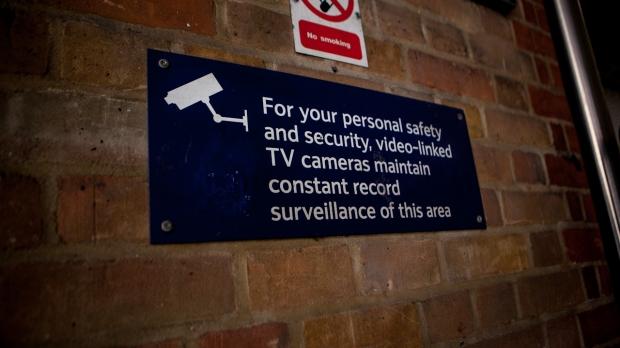 "You can still maintain the balance of excellent surveillance but not have a propagation of surveillance that is actually useless," Porter recently said on BBC Radio 5. "Surveillance can be an extremely good thing and run well, it's a useful tool for society. But to quote a former information commissioner, 'we should not sleepwalk into a surveillance society.'"
Broken, damaged and older analog cameras aren't effective to enhance public safety and deter crime, Porter also added. In the future, Porter wants better interaction with the public, especially regarding regulation so cameras are not simply being added just for the sake of purchasing and installing new cameras - especially if there is no benefit to the public.
Related Tags