Latest Windows 10 Technical Preview still has a built-in keylogger
Microsoft doesn't hide the fact that there's a keylogger in the latest version of its Windows 10 Technical Preview OS.

Published Tue, Jan 27 2015 6:35 PM CST
|
Updated Tue, Nov 3 2020 12:10 PM CST
When Microsoft launched the first Windows 10 Technical Preview last year, it included a built-in keylogger that would collect information about "you, your devices, applications and networks, and your use of those devices, applications and networks. Examples of data we collect include your name, email address, preferences and interests; browsing, search and file history; phone call and SMS data; device configuration and sensor data; and application usage".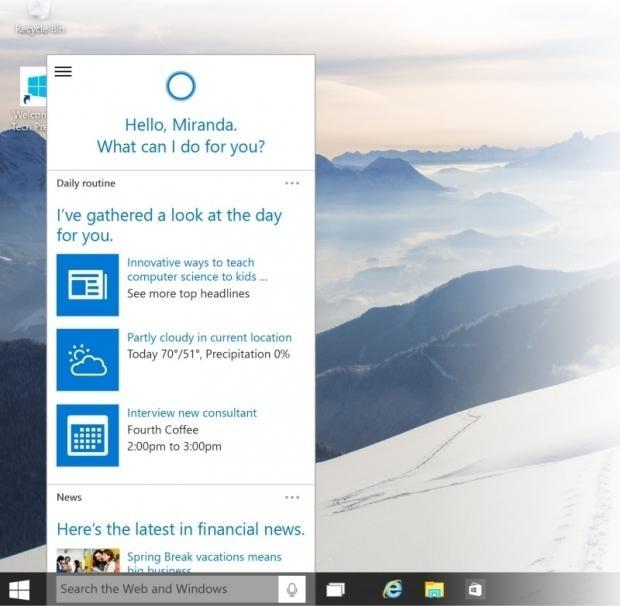 Well, it looks like the latest version of Windows 10 that the public can get its hands-on in the form of the Technical Preview still includes this built-in keylogger. Microsoft adds "[When you] enter text, we may collect typed characters and use them for purposes such as improving autocomplete and spellcheck features".
Since this is stated in the EULA for the Windows 10 Technical Preview, Microsoft isn't exactly hiding it. A post on Reddit bought this to my attention, warning people to not use this as their "daily driver" operating system. Since it's collecting copious amounts of not just personal data, but being a keylogger, it can secure everything on you. What if someone has found a way to hack into this built-in keylogger, and has been taking users' logged keys of Internet banking sessions, and various log-ins like Facebook and the such?
Related Tags