Ubisoft has taken the questionable action of banning gamers without warning over the last several weeks. The issue stems from Ubisoft's distaste for several services that sell game licenses at steep discounts.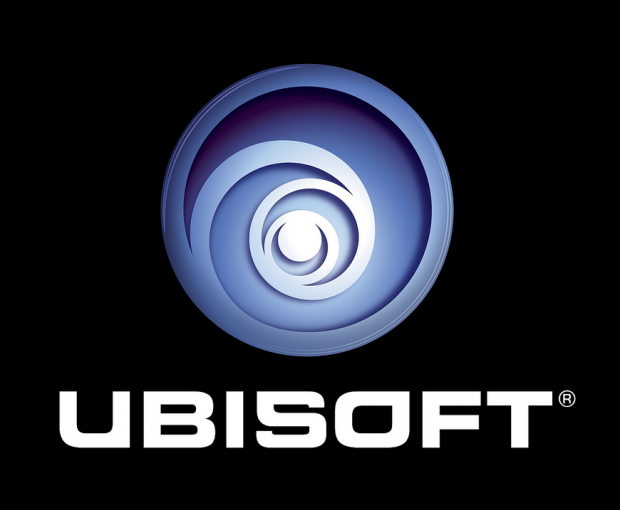 The affected users have had their licenses for popular games, such as Far Cry 4 and AC: Unity, revoked without warning. The issue stems from the fact that these gamers purchased their keys from services such as G2A.com and Kinguin. G2A.com and Kinguin provide steep discounts for game licenses by purchasing license keys in countries with reduced prices, then making them available to anyone globally.
It's disconcerting to see Ubisoft targeting end users, instead of the companies undertaking the questionable buying/selling policies. It is certainly possible that many who purchase the games are simply unaware that these sites are redistributing game keys to disparate regions, or that there is an issue with the practice.
Ubisoft's tactic appears to be geared at placing pressure on the distributors. In response to a scathing thread on the Ubisoft forums, Ubisoft simply tweeted that users should contact the company that issued the key for a resolution. This is hardly acceptable, Ubisoft has banned users who purchased keys with absolutely no warning, and many likely had no idea there was any risk in purchasing the game. Ubisoft should look for a more palatable resolution, such as warning users that any future licenses on their account from these distributors will be denied, but allowing users to keep their original license.