Active Baby Boomers are aging, but are increasingly embracing the Internet on PCs, smartphones, tablets, and other electronics - with 60 percent of adults 65 years of age or older now regularly using the Internet. Furthermore, 44 percent of smartphone owners 50 years or older access the Internet or check email every day from a PC or mobile device, according to Pew.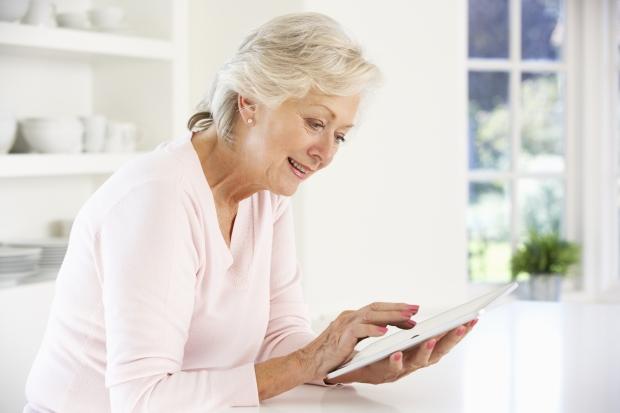 Mobile makers are finding a lucrative opportunity to market devices to a wide age group, ranging from children to Baby Boomers - especially as many older adults use devices such as tablets and e-readers for casual Internet use and reading.
"As Baby Boomers age into their 60s and 70s, they are showing a determination to stay current with digital technology's advances," said George Otte, CEO of Geeks on Site, in a press statement. "We see an increased reliance on using the Internet, but with more comfortable access models like desktop computers, rather than smartphones and tablets. It's within this segment that we see an opportunity to guide and help these Boomers."